SCROLL DOWN TO SEE OUR HOME LEARNING PHOTO GALLERY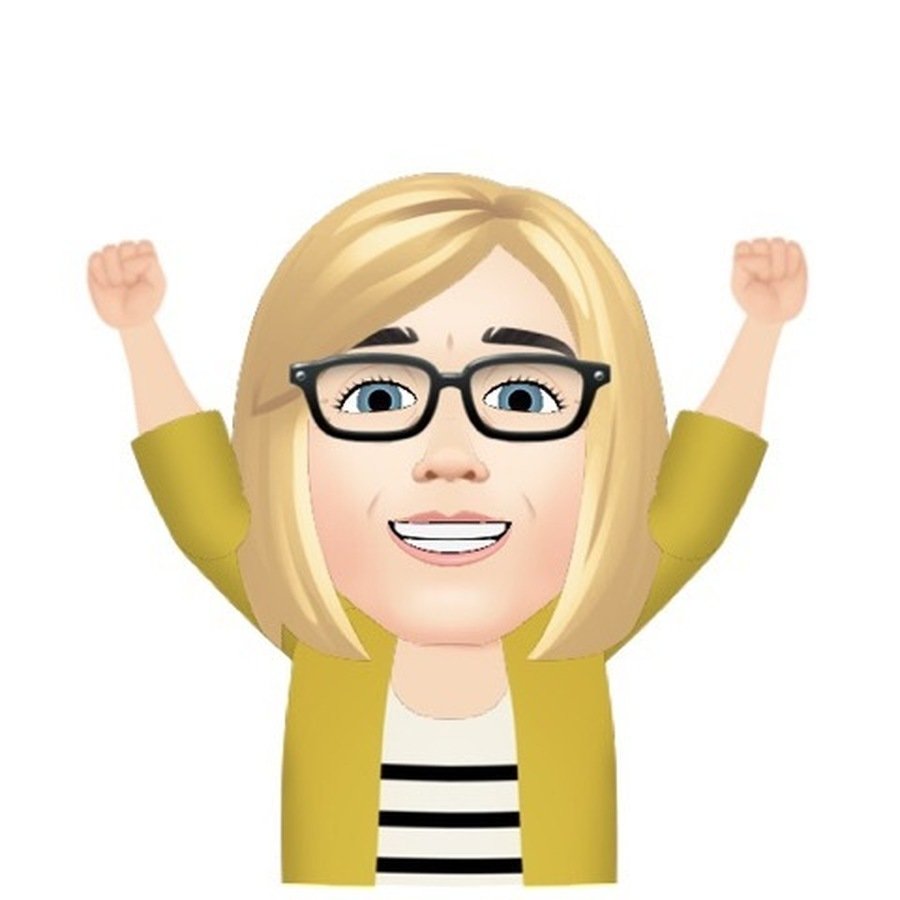 Welcome to the Owls Home Learning Page.
I am going to keep adding activities to our page which you can work on at home. These are things you should try and do as well as accessing the online learning I have suggested. I will be watching carefully to see how many Times Tables Rock Stars we have and how you are all doing.
Keep checking for more updates!
Stay safe and well,
Mrs Dyche, Mrs O'Shea and Mrs Sharpe
Monday 6th July 2020
Hello everyone and welcome to our last week of Home Learning before the Summer holidays. May I start off by saying how impressed I have been with all of you who have been working at home since March. You have all been amazing through this very difficult time. I have missed you all in class but we have all had to play our part in keeping everyone safe. Hopefully, if everything goes to plan, you will all be back in school full time after the Summer holiday.
This week, instead of our group Teams lessons I would like to hold a Year 3 and Year 4 end of term Teams chat. I will email out the time slot on either Tuesday afternoon or Wednesday afternoon this week. Look out for your time to join in a big chat, try to have something to say if you can.
Let's have a look at this week's tasks:
English: The Mousehole Cat by Antonia Barber & Nicola Bayley
This is one of my favourite books, it has fabulous illustrations as well as being an amazing story. Mousehole, pronounced 'Mowzel' is a small fishing village in Cornwall. The story is about Mowzer and Tom and their amamzing adventure to help save the people of Mousehole during a great Winter storm. I hope you enjoy it.
Today read up to slide 5 in the Powerpoint and then complete the activity about Tom and Mowzer.
Maths: White Rose W/C 6th July 2020
Year 3: Measure Mass https://whiterosemaths.com/homelearning/year-3/
Year 4: Identifying Angles https://whiterosemaths.com/homelearning/year-4/
The worksheets are below for you. Let me know if you need the answer sheets.
Computing: Scratch
Use the link below to access the free Scratch site, have a go at some of the programming tasks.
Bye for now
Mrs Dyche