The Owls Class
There are 31 children in our class.
Our teacher is Mrs Dyche. This year Mrs O'Shea is working with us.
Our topic for the Spring Term 2018 is
'We shall never surrender!'
In this topic we shall be finding out about the lives of children during
World War Two in Great Britain and Europe.
Stone Age to Iron Age
Autumn 2017
October 5th Stone Age Workshop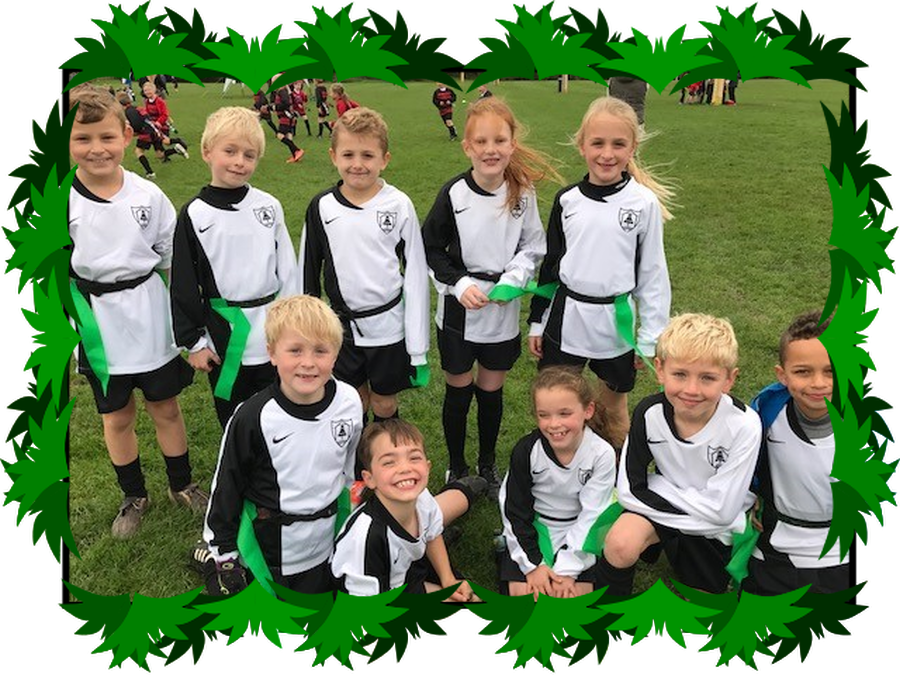 Summer Term 2017
Our Visit to the Solar Farm in Packington June 2017
We all had a wonderful morning learning about how a solar farm works and how the electricity is generated to over 25,000 homes. The site is also a wonderful habitat for many living things and we enjoyed exploring to see what we could find.
Spring Term 2017
Owls Residential Visit Beaumanor Hall February 2017