The Owls Class
There are 32 children in our class.
Our teacher is Mrs Dyche. This year Mrs O'Shea is working with us.
Our topic for the Spring Term 2018 is
'We shall never surrender!'
In this topic we shall be finding out about the lives of children during
World War Two in Great Britain and Europe.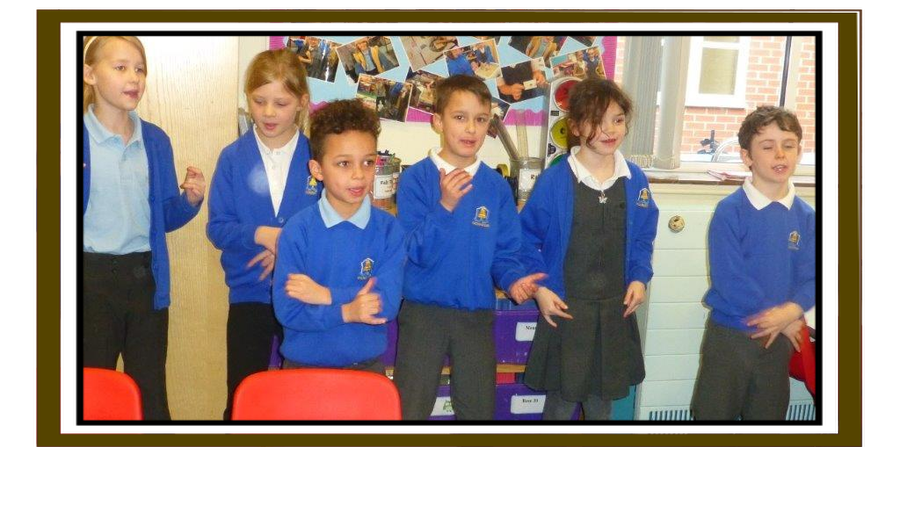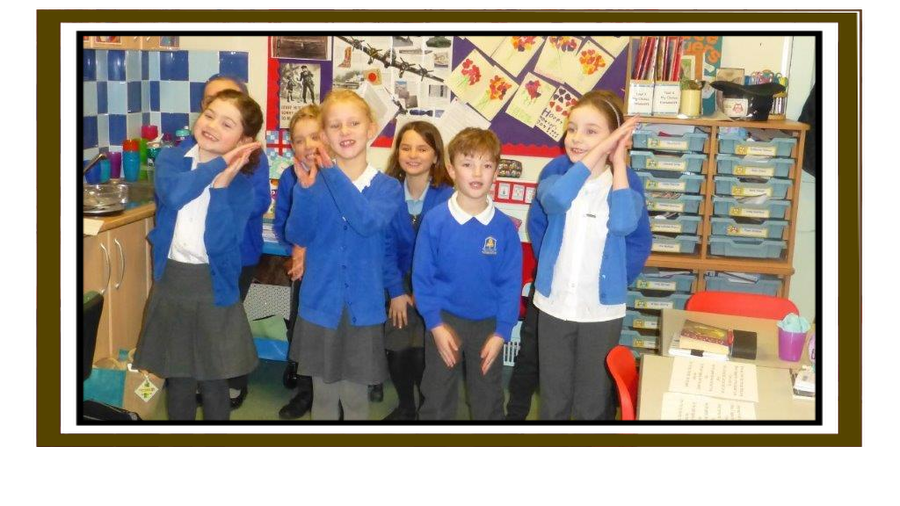 Beaumanor Residential February 2018
Stone Age to Iron Age
Autumn 2017
October 5th Stone Age Workshop