'Pupils are encouraged to be aspirational through the school's curriculum and the variety of enrichment activities provided.'
'Leaders are ambitious and determined for all pupils to achieve to the best of their potential.'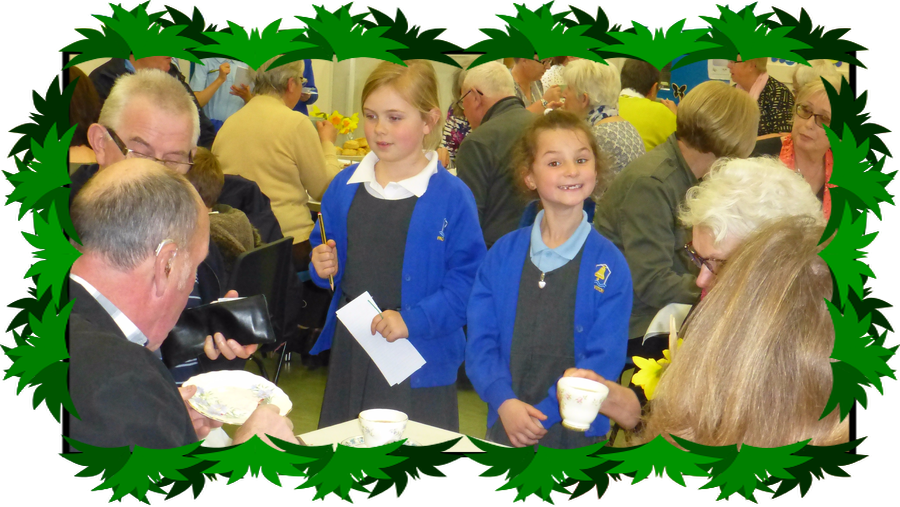 WELCOME
A warm family atmosphere, mutual respect and our Christian Vision and Values have combined to create at Packington, a very special place in which young people can learn and grow. As a school we are solely concerned with the educational development and welfare of our pupils: learning to succeed and achieve our full potential together. Our one clear aim is for every child to want to come to school and we pride ourselves on nurturing and developing the whole child so that every member of the school family feels contented, valued, respected and fulfilled.
Our school is set in an idyllic environment adjacent to the village church and is a delightful place for children to begin their learning journey. We are very much part of a local community that has a vested interest in the educational welfare of its pupils. We have close links with Holy Rood Church and have regular visits from church representatives.
Please see our 'Prospectus' link for further information on our school.
Click on the photographs to see the 'Things we do Together' at Packington.
What have we been doing in the Autumn Term?